Electronic Water Level Gauge
It is a device that uses an advanced processor chip as the controller. Obtain data by measuring the water level of the electrode, with extremely high accuracy and anti-interference ability. Water level gauges can be used for monitoring and control in civil projects such as underground garages, underground shopping malls, ship cabins, irrigation, and aquaculture.
Model: RS-DR-*-1
MOQ: 1 PCS
Delivery date: within 24 hours
Price: $230.6~$1383.87
Description
Parameters
Application
Use
Description
What is the best water level gauge?
1. Renke electronic water level gauge has excellent production technology and adopts an all-stainless steel protective shell, which has higher protection and measurement accuracy.
2. Electronic water gauges use high-sealing materials, the equipment has a long service life and can resist the influence of various environmental factors.
3. Water height gauge has 1 switch signal output, which can be arbitrarily associated with alarm output or used for water level upper and lower limit control.
4. The sampling accuracy has nothing to do with the length of the equipment, and the measuring accuracy of water gauges with different lengths remains unchanged, all at 1cm.
5. Various working modes can be modified according to the site conditions. We also offer water level sensor for your reference.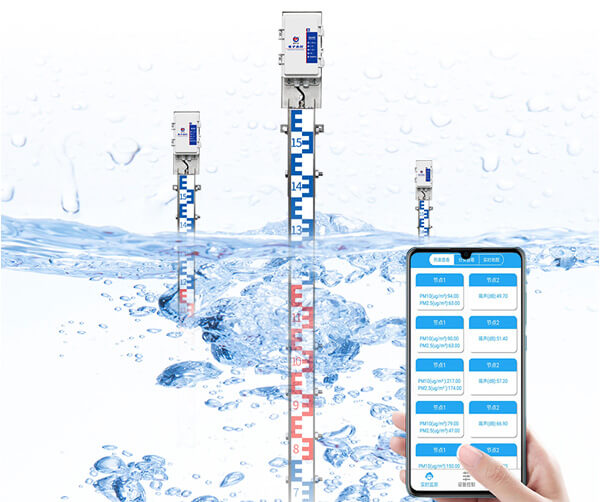 Water level gauge adopts advanced production technology, uses stainless steel as the shell protection material, and uses high-sealing materials for special treatment so that the product is not affected by the external environment such as mud, corrosive liquids, pollutants, and sediments.
Parameters
Application
Use