A greenhouse is a closed environment that provides optimal conditions for plant growth and promotes plant growth by controlling indoor and outdoor environments. A complete greenhouse remote monitoring system first detects indoor environmental elements through various sensors and then uploads the measurement signals to the control platform through wired or wireless methods, and the control platform remotely controls various terminal valves in the room (such as water valves, heating, Dropper, sprinkler irrigation, and other equipment) work to ensure that plants can grow in the best state.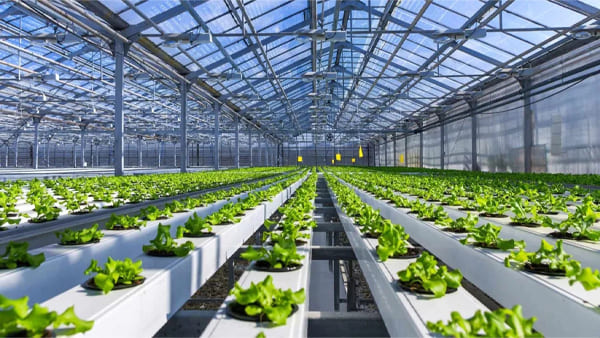 The greenhouse remote monitoring system mainly measures indoor carbon dioxide, temperature, humidity, light, soil moisture, soil ph, and air pressure. Outdoors need to measure basic parameters such as wind speed, wind direction, and rainfall. These factors directly affect the growth of greenhouse plants. The sensor is a key component of the greenhouse remote monitoring system. Each sensor continuously measures a certain environmental factor at a specific location and reports these measurement results to the monitoring system. After the system detects the value deviation, it outputs a signal to the controller of the specific sensor to control the corresponding valve switch and make adjustments in time. The greenhouse remote monitoring system of the Internet of Things can be widely used in agriculture, horticulture, animal husbandry, and other fields. It can implement monitoring and management in places that require special environmental requirements and provide timely measures for realizing the healthy growth of ecological crops and timely adjustment of cultivation and management. Scientific basis, while realizing supervision automation.
During the reading process, you can send us a message through the form on the right to explain your monitoring location and requirements. We will provide a complete monitoring solution according to your needs.
What is greenhouse remote monitoring system?
The greenhouse remote monitoring system can also be called the greenhouse environmental control system. The system uses environmental data and crop information to guide users in proper cultivation management.