RS-YUX-*-* rain and snow sensor is a qualitative measuring device that measures whether it rains or snows outdoors or in nature. It has high sensitivity and an internal automatic heating mode, which can effectively prevent measurement errors caused by freezing on the surface of the sensor in cold weather.
Model: RS-YUX-*-*
MOQ: 1 PCS
Delivery date: within 24 hours
Price: $26.8~$45.9
Description
Size
Application
Blogs
Description
About rain and snow sensor:
The rain-snow sensor is one of the components of the weather monitoring system. It is a device specifically used to measure whether it rains or snows outdoors or in nature. The appearance of this rain and snow sensor is made of high-strength ABS waterproof material, and the protection level is IP68. It senses rain and snow through the spiral metal coil on the top, and has an auto-heating function to avoid surface icing caused by severe cold weather in winter. When in use, an external sound and light alarm can be connected to increase the alarm function. Or use the free cloud platform provided by our company to achieve alarm. It combines wind speed sensor, wind direction sensor, rain gauge, solar radiation shield, UV sensor, soil sensor, solar radiation sensor, etc. form a complete weather monitoring equipment.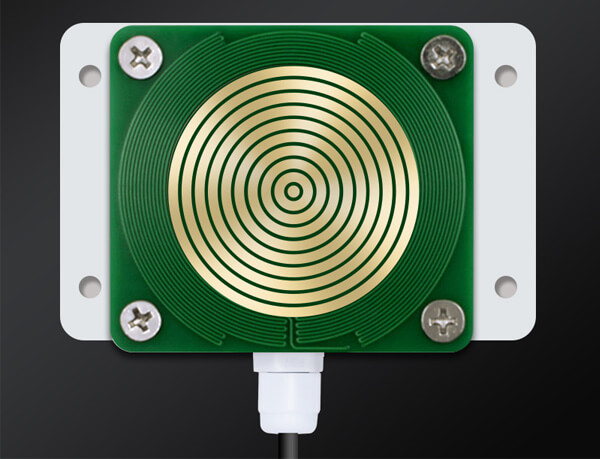 Rain sensor datasheets:
Power supply: 10~30V DC
Normal working power: 0.4W
Storage environment: -40℃~80℃
Working power when heating: 2.4W
Output signal: 485, relay
Parameter configuration: software setting
Default Modbus address: 01
Support function code: 03, 06
Heating start ambient temperature: <15℃ (default)
Maximum heating temperature: 40℃ (default)
Output relay with load capacity: 250VAC 1A/30VDC 1A
Size
Application
Blogs
Rain and snow sensor video
There are two output modes of this rain and snow sensor: rs485 and switch value. You can choose and buy according to your own needs. This product has excellent craftsmanship, corrosion resistance, and can be used outdoors for a long time. Simple to use. Responsive. Factory-direct sales. Keep track of outdoor rain and snow without leaving home. You need is a rain snow sensor.